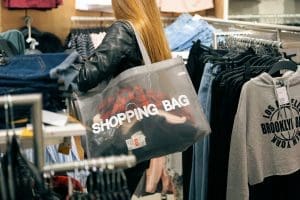 Retailers are closing their doors at an alarming rate. Competition is fierce, and not all will survive.
Does this mean retail is dead?  Of course, not.
Consumers haven't stopped buying things—they've just changed how they make purchases. Today, people aren't limited to nearby stores. They can hop online to compare prices or look for a more appealing shopping experience.
By harnessing the power of retail analytics, both retailers and consumers will see benefits—a more pleasing experience for shoppers and pumped up sales for retailers.