Please join us for ExploitCon Spokane, a local, exclusive one-day conference focused on providing the latest and greatest on cybersecurity. At this virtual event, enjoy presentations from a wide range of speakers, interactive villages to test your skills, connect with peers and other industry experts.
Wednesday
September 9, 2020
10am-4pm

At 10:00 AM in the "Break It" village, Xiologix is hosting Patrick Hunter from Hook Security for an interactive discussion on:
How to Create a Security Aware Culture in Your Company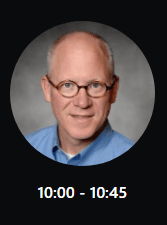 When it comes to cybersecurity, organizations often start with tools, processes, and policy. Cybercriminals are aware of this and use tools like phishing emails to target people. In fact, 90% of all cybercrime starts with an attack through email. What starts as a phishing email can turn into ransomware or data breaches and potentially lead to large losses of time, money, and customers.
Too often, cybersecurity strategies focus on preventing external threats without addressing internal threats. Security Awareness Training should be the cornerstone of any comprehensive cybersecurity strategy. To be effective though, security awareness needs to be part of an organization's culture.
By training your employees to spot and avoid phishing emails with Hook Security's Security Awareness Training, they will also develop good habits while creating a healthy, security-aware culture in your organization.
What you'll learn:
Policy vs Culture – the impact of culture on security awareness
Why Psychological Security (PsySec) training is a more effective model for building security awareness than traditional training models
How to instill a positive security culture in your organization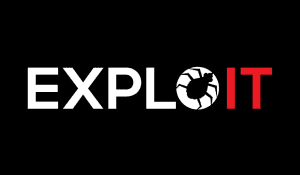 Map Unavailable