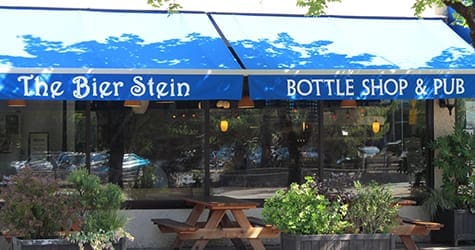 IT Professionals, join us at The Bier Stein – Eugene for informal IT conversation, appetizers and tastings with Xiologix and Fortinet! Just for stopping by, you will receive a complimentary 64 oz growler filled with your choice of beverage on tap from The Bier Stein. Discover over 30 evolving taps, 1,000 different bottles of beer from around the world, ciders and kombuchas!
Wednesday, May 22nd, 2019
3:00-6:00pm
The Bier Stein
1591 Willamette Street
Eugene, OR 97401
Registration Below
To attend you must have a corporate email address and hold an active role in your organization's IT department. Confirmed attendees will receive confirmation within 2 business days.