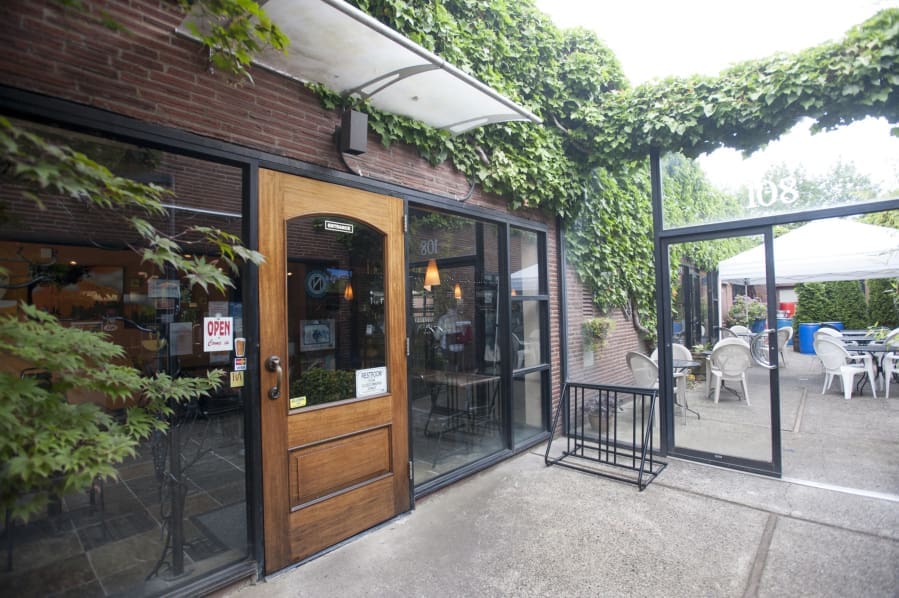 IT Professionals, join us at the Old Ivy Brewery for informal IT conversation, appetizers and tastings with Xiologix, Dell EMC, and Fortinet!  Allow us to introduce you to how Dell EMC Hyper-Converged Infrastructure enables compute, storage, and networking functions to be decoupled from the underlying infrastructure, improving efficiency and lowering costs.  Just for stopping by, you will receive a complimentary 64oz growler filled with your choice of beverage on tap from Old Ivy Brewery.
Thursday, June 13th, 2019
3:00-6:00pm
Old Ivy Brewery
108 W Evergreen Blvd
Vancouver, WA 98660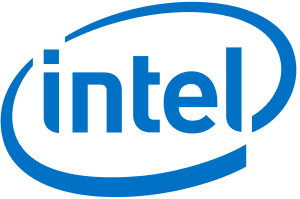 Registration Below
To attend you must register using a corporate email address and hold an active role in your organization's IT department. Confirmed attendees will receive confirmation within 2 business days.