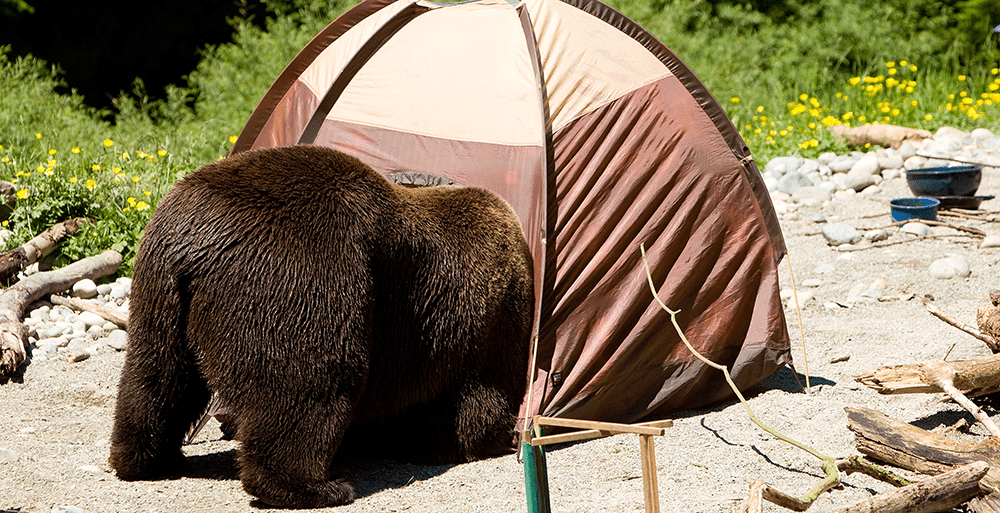 Zero-Trust in the Network, and in the Woods
Traditional security models operate under the assumption that everything inside the organizations' network should be trusted. However, automatically extending trust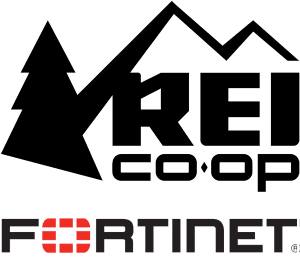 to any device or user puts the organization at risk when either becomes compromised, whether intentionally or unintentionally. That is why many security leaders are turning to a Zero-trust Access (ZTA) approach to identify, authenticate, and monitor users and devices, both on and off the network.
Join us for a 30-minute discussion on Zero-Trust. For your time, you will receive a $100 e-giftcard to REI!
Thursday, May 20, 2021 @3pm
As an added bonus, you can stay for a quick conversation on outdoor survival skills from an REI expert! You will learn about critical survival skills and gear to help you feel confident and prepared when things go wrong.
Request a reservation for this special event below!
This webinar is by invite/approved request only, is non-transferable, and is intended for data center leaders and decision-makers.
For those who cannot accept gifts, gifts can be declined.
Space is limited.
(Please refresh if form doesn't load)

Map Unavailable