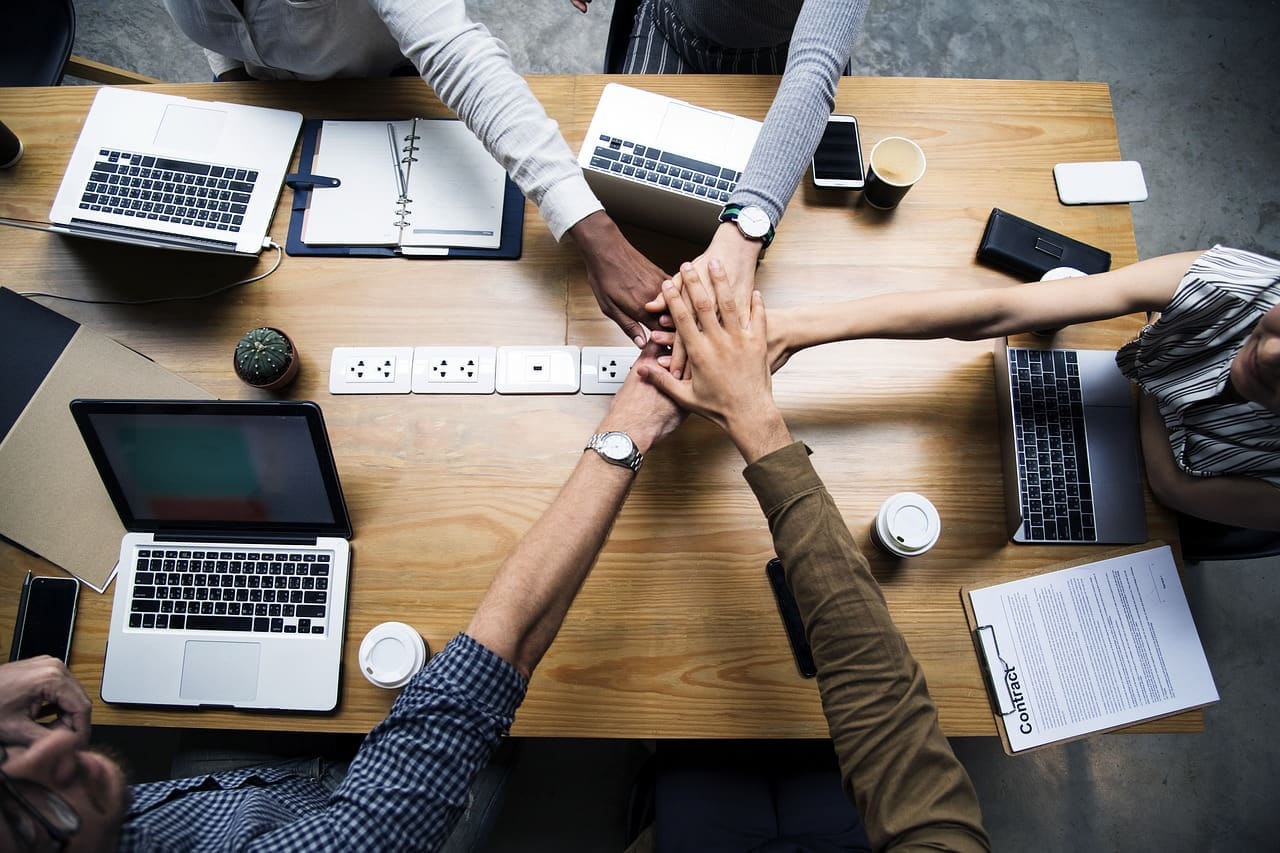 The digital business model requires organizations to adopt a new approach to securing data and networks. At the same time, technology and networks are evolving, making security more complex.
One of the biggest challenges is the sheer number of security products and vendors inside an organization. According to our technology partner Fortinet, Some larger financial enterprises; for example, use products from as many as 40 or more vendors to secure their networks.
All these products — firewalls, intrusion protection systems, antivirus tools and so on — have their own management systems and generate their own alerts. Since they don't typically integrate, these disparate products complicate security efforts even further.
The number of alerts generated by separate systems can overwhelm even the most robust security teams, with many alerts going uninvestigated.  Read More