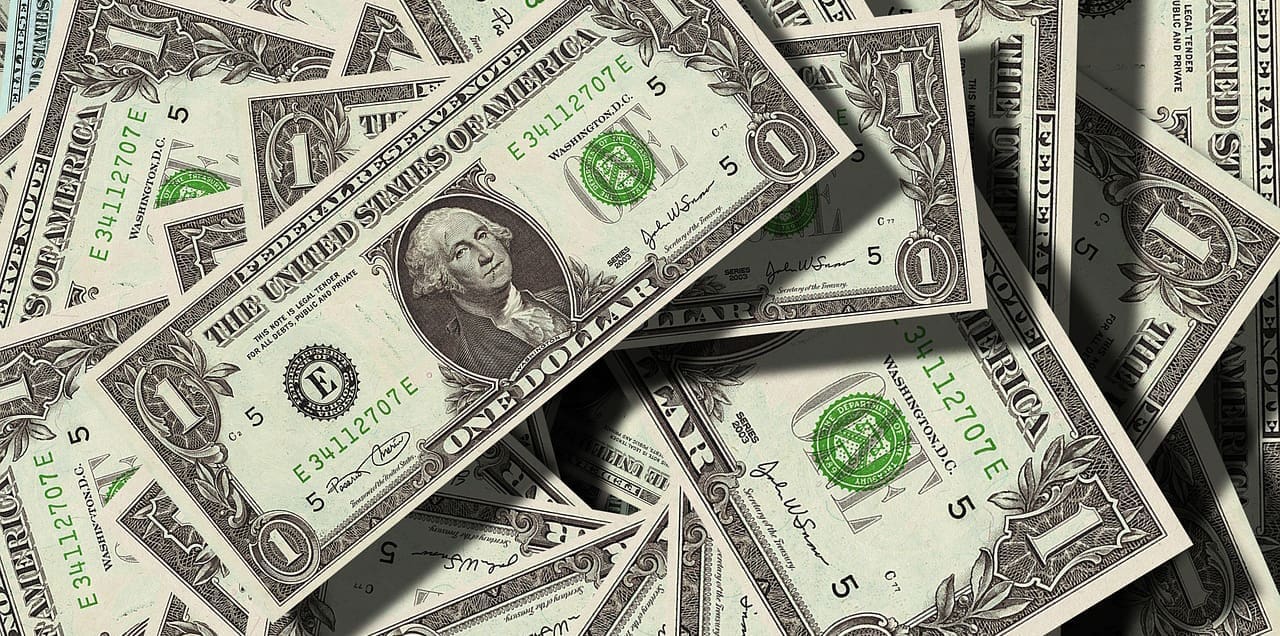 Digital education technologies are reshaping how kids learn and teachers teach in K-12 classrooms, nationwide. The FCC E-Rate program was created to help K-12 schools invest in the Wi-Fi network upgrades required to take advantage of these technologies. But to fully optimize their E-Rate dollars, schools need also consider the security implications of using Wi-Fi networks to create richer, more productive learning environments.
Internet of Things Spells Opportunity and Risk
The Internet of Things provides new opportunities for inquiry-based learning and hands-on projects. Connected devices such as tablets, smartphones, interactive boards and lab equipment give educators new, more efficient and creative ways to improve student engagement.
Yet these devices also introduce unprecedented new challenges for IT staff. Cloud computing, the growing acceptance of BYOD and always-on networks only add to the complexity.  Like most other sectors, both private and public, K-12 schools are seeing an increased number of cybersecurity incidents and data breaches.
Schools Highly Vulnerable To Cyber Attack
School districts are especially at risk of cyber attack because they are still playing catch up, updating systems that have not fully evolved to address modern security threats. Bad actors, on the other hand, never stop looking for new, more innovative tactics for launching cyber attacks.
The education sector is facing growing security risks not only because they provide an opportunistic target for cyber attackers, but also because they handle large amounts of rich data that's valuable on the dark market.
Cybersecurity can no longer be an afterthought in this environment — schools must understand that network security and network upgrades go hand in hand. To get the most value for the dollar, we recommend for our K-12 customers to adopt end-to-end network security platforms.
An end-to-end security platform consolidates and simplifies security management, integrating a broad array of functions for protecting the network and the data from threats — while helping maximize financial investment.
Optimizing Your E-Rate Dollars
With the E-Rate program's focus on updating broadband and Wi-Fi networks, a variety of products and services are eligible for reimbursement. These products include wireless access points, UTM/NGFW, network switches and caches.
Our partner, Fortinet, offers a platform that offers all of these capabilities, in fact. We recommend it to our K-12 customers as a way to optimize E-Rate dollars by:
Consolidating security on a unified management platform that delivers advanced protection and simplifies management
Providing IT managers with granular tools for managing users and applications, and setting policies for different user groups
Incorporating robust security features — such as a high-performance firewall, unified threat management and data leakage protection — to help schools defend against data breaches
Xiologix is an experienced IT security provider for K-12 clients. Our team can recommend and help deploy technology solutions that will optimize your E-Rate dollars while consolidating your IT infrastructure and simplifying management. We are experts in improving network uptime and security while reducing costs.