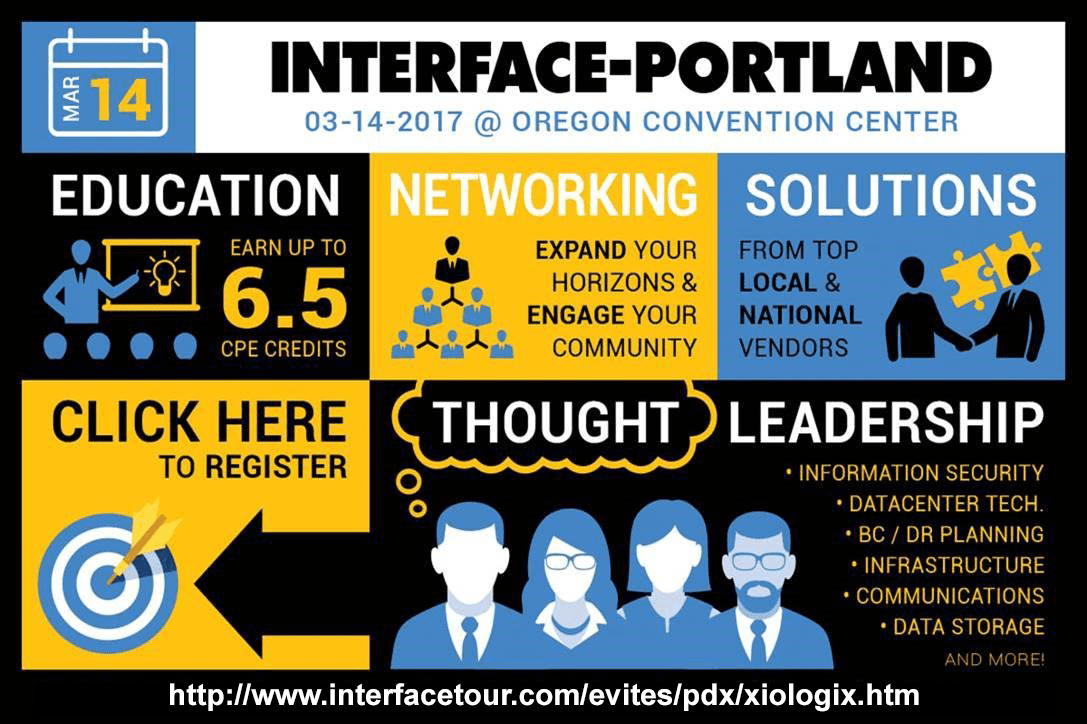 Interface Portland 2017 is just around the corner and you have the opportunity to participate in informative, non-sales oriented, educational presentations designed to meet the needs of our IT community.  Xiologix has secured excellent speakers who will be available to you for the entire event!  

BE SURE TO ATTEND     |     VISIT US IN BOOTH 117 
TUESDAY, MARCH 14, 2017 – AT THE OREGON CONVENTION CENTER

All-Flash Storage: Born Ready for NVMe
9:00 AM Theater #3 with JASON DAVIS! 
NVMe is not only poised to unlock the next generation of performance and density, but also represents a technology that we believe will have a profound impact on all-flash arrays in the coming years. With the NVMe transition starting in 2017, if you're buying a storage array now that has no upgrade path to full NVMe, your investment is likely being thrown away and the benefits of NVMe foregone or deferred by several years.
Come learn how NVMe will bring:
Better Performance
Higher Density
Performance Density
Larger Flash Modules
Greater Consolidation
Wireless and the Intelligent Network Edge for the New Frontier
10:00 AM Theater #1 with ERIK SNYDER!
Come learn more about strategies for the network edge including security for both wired and wireless networking while utilizing cloud based management and authentication services.
Learn more about how IOT and Pervasive WiFi provide unimaginable opportunities to connect, but Security and Reliability are paramount.
Learn why regardless of Industry, be it HealthCare, Education, or Hospitality; policy-based security for wired and wireless networks is essential.
Learn how CloudPath and the Partner Ecosystem provide easily implemented opportunities to control and secure the Intelligent Network Edge.
Bonus:  Have you Dreamed of living in a Smart City?  Where people from every walk of life have the same opportunity to connect and interact?  We will give you a brief glimpse of this New Frontier, because it is happening now.​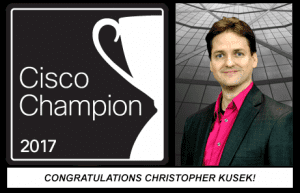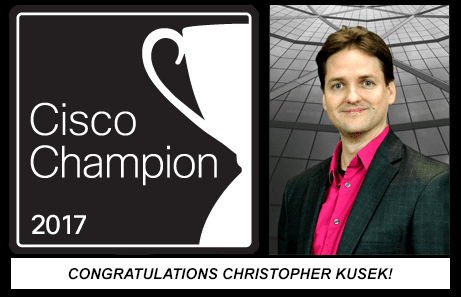 Both Jason and Erik will be available in booth 117 before and after their presentations for the entire duration of the event to talk one on one with you about your questions, ideas and challenges.
Additionally, Christopher Kusek will also be available in booth 117 all day!  Christopher is a technology evangelist, author and speaker as well as a current VMware vEXPERT, EMC Elect and Cisco Champion.
More about Interface Portland 2017: 
This is a FREE event designed for IT professionals as well as department leaders from finance, purchasing and administration. INTERFACE delivers vendor-agnostic educational seminars, round-tables and power panels, all of which are available for CPE accreditation.