XIOLOGIX UNIFIED COMMUNICATIONS AS A SERVICE (UCaaS)
Communicate and collaborate better with simple and cost effective managed unified communications.
ANYWHERE, ANY DEVICE, ONE NUMBER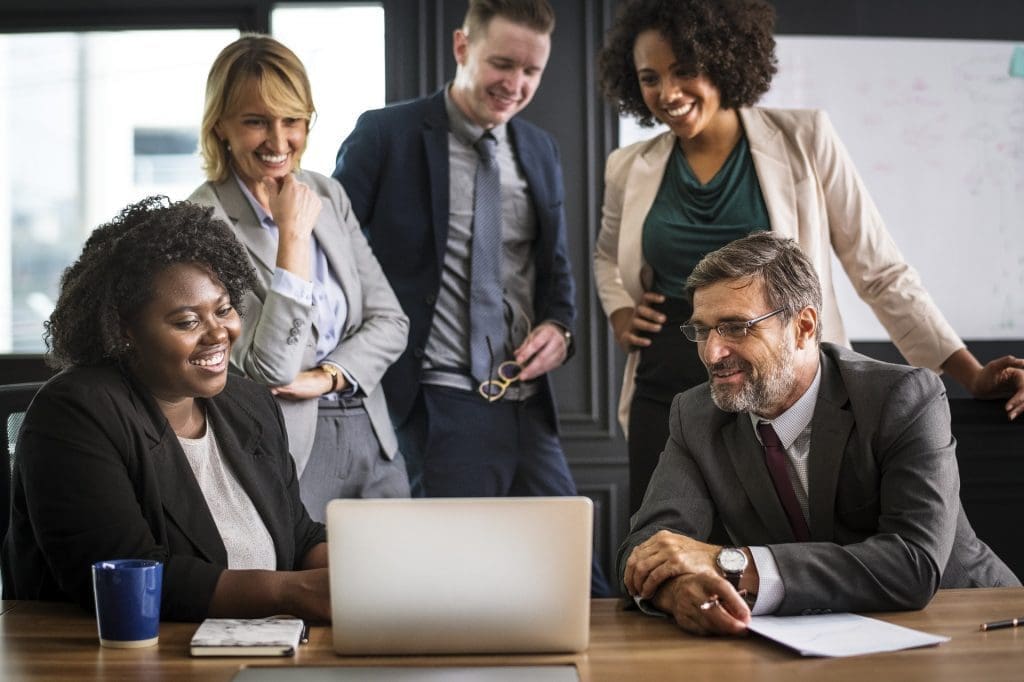 BENEFITS
Unified Communications as a Service (UCaaS) is a cloud delivery model that offers a variety of communication and collaboration applications and services.  Through the Xiologix UCaaS offerings, businesses can avoid the capital and operational expenses associated with deploying a Unified Communication Solution on their own.  UCaaS offers greater scalability and flexibility for organizations that need to quickly add and remove users, such as seasonal employees, without major infrastructure changes. Cloud-based enterprise communications also offer a more consistent user experience for remote and mobile workers, as access to UCaaS features is consistent regardless of location.
Xiologix Managed Unified Communications is an excellent alternative to a traditional expensive PBX system or managing your own IP PBX.  Benefits include:
♦ No Hardware Investment
♦ Scalability
♦ Reduced Risk
♦ Xiologix Configuration, Maintenance and Troubleshooting
♦ Custom Expansion and Upgrade Options
Monthy fees are based on the number of phone lines in your system and for a small business and mid-sized businesses, this cost can be substantially lower than the cost of a self-owned IP PBX System.


FEATURES
A Sampling of Xiologix Unified Communication Features:
BYOD
♦ Smartphone Apps
♦ Mobility Enterprise Call Management (Be reached at the same phone number on your smartphone, cordless phone, laptop)
♦ Call Transfer
♦ Conference
♦ Voicemail
♦ Shared Phonebooks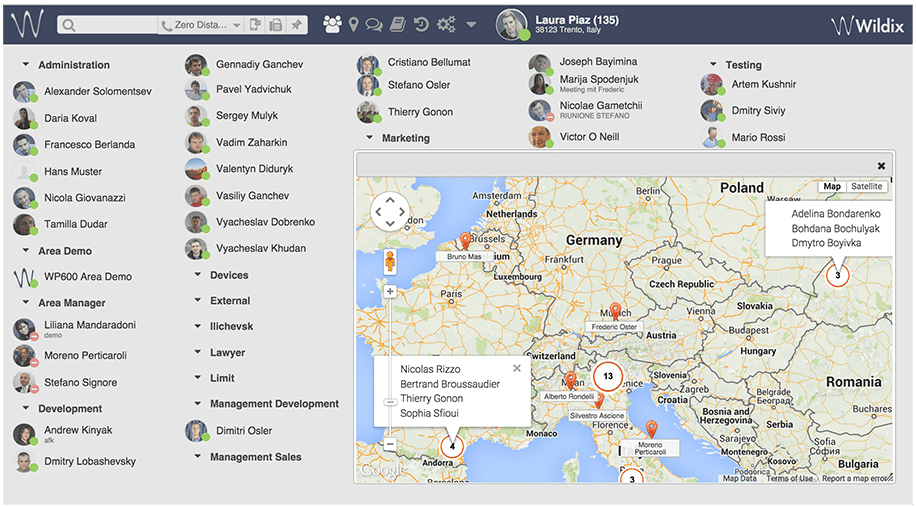 Call Traffic Analysis: Monitoring and Reporting
Integration with Software and Applications
Collaboration and Efficiency Tools
♦ Chat
♦ Audio and Video Calls
♦ Faxes
♦ Desktop Sharing
♦ File Transfer
♦ Video Conference (Internal and External)
♦ Geolocation
♦ Presence Information
♦ Attendant Console
Complete VoIP Solutions
♦ PBX Multimedia System
♦ PBX in the Cloud
♦ VoIP Phones and Headsets
♦ VoIP ECT with AIR
♦ Switches and Extender PoE
♦ Media Gateways