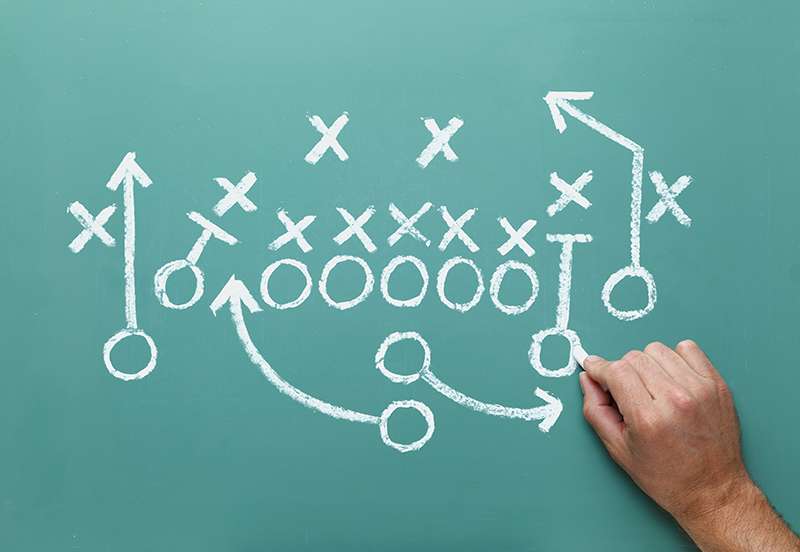 The Atlanta Falcons and New England Patriots are going to Super Bowl 51.
Between now and the big game, the strengths and vulnerabilities of the contenders will be a hot topic of conversation for football fans and sports pundits alike.
Meanwhile, the Patriots' and Falcons' coaching staffs are putting in the preparation to boost their chances of a win: Anticipating the offensive and defensive strategies of the competition, developing counter strategies, and making every player accountable for helping to execute the game plan.
In many ways, the preparation that goes into developing a winning game plan is similar to creating an effective cybersecurity strategy. Read More