DON'T LET YOUR CATEGORY TWO E-RATE DOLLARS GO UNUSED!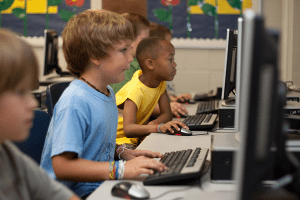 The Educational Technology Purchasing Consortium (OETC) has streamlined the process for their members interested in making category two purchases.  Member institutions can skip the complicated process of filing Form 470 when utilizing E-Rate funding.  This is great news for those wanting to take advantage of E-Rate dollars.
The majority of Pacific Northwest school districts are already members of OETC. You can confirm your organization's membership by viewing the membership list at: https://store.oetc.org/membership.
The E-rate Funding Year 2017 Application Filing Window Opened February 27, 2017.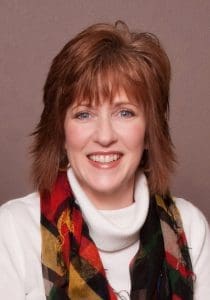 Cathy can help you optimize your IT infrastructure by assisting you in identifying the E-rate eligible CAT2 technical solutions best suited to meet your IT needs. Eligible solutions can include access points, firewalls, switches and more.  Cathy can guide you through the maze of solutions so that you can utilize your E-Rate funds and OETC benefits confidently.
Cathy Wurgler
Xiologix, Account Executive
cwurgler@www.xiologix.com
503.691.4364 x257 | 800.492.6843 x257
We work with a variety of vendors providing E-rate eligible Category Two technical solutions including Brocade, Ruckus, Fortinet and more!

Classrooms' broad set of requirements include ensuring that the network is a benefit and not a burden. High priorities for classroom switches include, quiet operation, low cost, support for power over Ethernet and remote manageability.