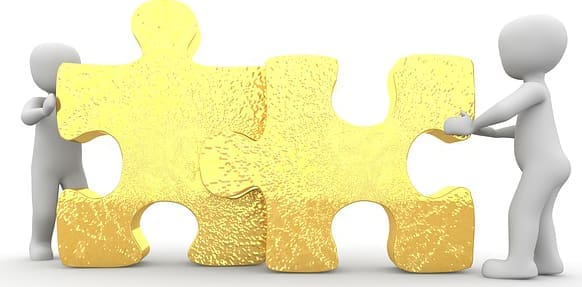 Veeam and Cloud Replication
If you're using Veeam to back up your virtualized server environment, congratulations! You're using one of the best products on the market for enabling the "always on" enterprise. But what are you doing for disaster recovery? Do you have an automated process for getting a copy of your most critical data out of the building, and a way to run critical applications somewhere else if your data center is destroyed or rendered inoperable by fire, flood, or other disaster?
Veeam Cloud Connect functionality is built into the product – but Veeam doesn't have its own Cloud repository. You need to partner with a service provider that supports Veeam replication. Xiologix partners with one of the best: eFolder. With eFolder replication, not only can you replicate your critical VMs to a secure Cloud repository, but if you ever need to, you can stand them up in the eFolder Continuity Cloud and run them there until your own infrastructure is back on line. Best of all, you pay nothing for the Continuity Cloud unless or until you actually need it. If you do, you pay only for the resources you need, and only for as long as you need them.
Sound interesting? Well, for a limited time, you can save up to $1,000 on Cloud services for Veeam Cloud Connect replication. For more information, call us, or visit www.xiologix.com/veeam-showcase. There's never been a better time to enhance your protection with Cloud-based disaster recovery.