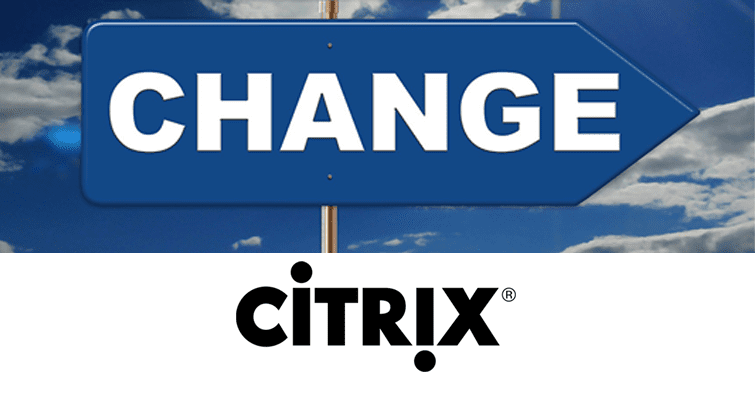 Major Changes in Citrix Licensing Effective October 1, 2020
Some months ago, Citrix introduced on-prem subscription-based licensing for the Workspace components. These licenses are separate and distinct from the Citrix Cloud subscription licenses. On-prem subscription licenses are available for the following products:
Citrix Workspace Bundle
Citrix Workspace Suite
Citrix Virtual Apps (formerly XenApp) Standard, Advanced, and Premium (Concurrent Licensing)
Citrix Virtual Apps and Desktops (formerly XenDesktop) Standard, Advanced, and Premium (Concurrent Licensing)
Citrix Virtual Apps and Desktops Standard, Advanced, and Premium (User/Device Licensing)
The big change now is that effective October 1, 2020, if you want to expand an on-prem deployment of these products, you will have to purchase these subscription licenses – new perpetual licenses will not be available for purchase as of October 1. You will be able to continue to renew Citrix Support for your existing perpetual licenses for the foreseeable future, but you will not be able to purchase more of them.
Furthermore, Citrix will not support upgrading perpetual license deployments beyond the 7.1912 Long Term Service Release (LTSR), particularly if you want to run workloads on a public cloud infrastructure.
At the present time, the only conversion path for people who want to move from perpetual licenses to subscription licenses is a transition to the Citrix Cloud subscription model. No conversion is presently offered for moving form perpetual licenses to on-prem subscription licenses.
Trying to identify the correct part number for expansion or transition can be a challenge, so if you have questions, or are looking to expand your existing perpetual license infrastructure, please contact us so we can discuss exactly what your situation is, and bring Citrix into the conversation so we can identify the best way forward for your situation.