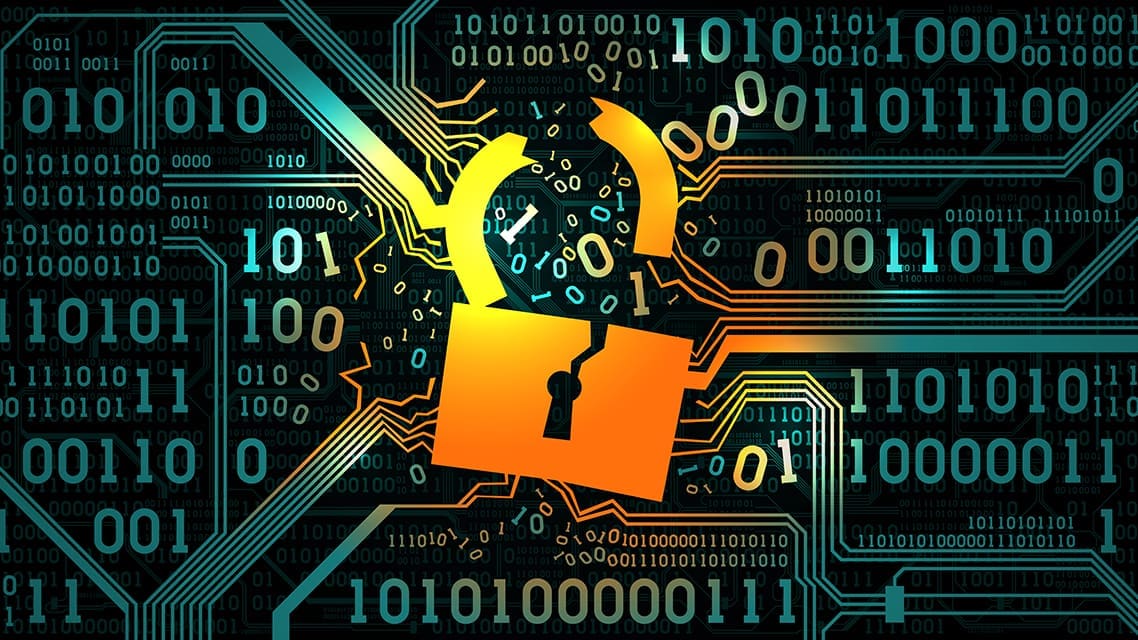 Microsoft Vulnerability
Internet Explorer MSHTML Remote Code
Microsoft has made public a vulnerability within Internet Explorer version 11 on Windows 10 and Windows Server 2019. It is not as widely used with Edge, Firefox, and Chrome (to name a few web browsers), but it is still used in some environments.
Microsoft has not yet released a patch for this vulnerability – sources are suggesting it may be available the week of September 13th at the earliest. There are workarounds, but these are also being tested and exploited. By default, opening a document containing MSHTML 'from the Internet' will prompt Office to put the document into Protected-Mode, which is read-only and cannot exploit the vulnerability. It is vital not to open file attachments from unknown senders or be cautious when clicking 'Enable Editing' on a document downloaded from known senders. Antivirus software vendors will also be updating their detection signatures individually, which will have various near-term deployment schedules.
Do not open unexpected Office documents or those received from unknown senders.
Do not Enable Editing in documents from those above.
Avoid using Internet Explorer 11 temporarily (IE11 retirement date is 6/15/22) – switch to Edge, Firefox, or Chrome.
Install the update from Microsoft once it is made available.
Verify antivirus endpoint detection signatures are up to date.
Click here for Security Article with additional technical details