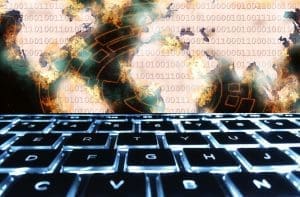 Security analysts predict an increase in both the number and size of cyberattacks in 2017. Based on the sheer scale of the recent WannaCry attacks (200,000 systems across 150 countries), testing systems for vulnerabilities is no longer a hypothetical. It's a must. So is testing employees' mastery of cybersecurity lessons learned from cyber threat awareness training.
The Logic in the Testing Process
A substantial contributing factor to the success of cyberattacks is organizations' failure to test employees' knowledge of good cyber hygiene and how to recognize and report suspicious online activity. Potentially compounding the problem is insufficient testing of security systems already in place.
Human intervention is important but often happens too late. Regular system tests using a variety of tools eliminate any potential threats before they've had a chance to spread. Read More